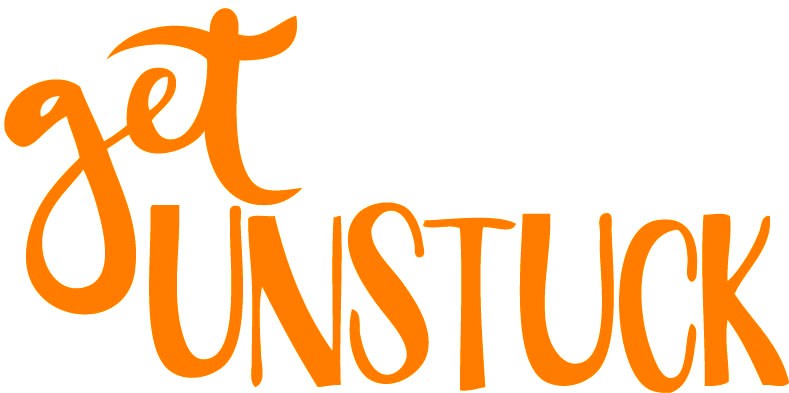 Feeling stuck in your career? Let's change that!
If you are feeling trapped or confused, unsure and anxious, or even directionless about your career, this course is for you. It's YOUR opportunity to Get Unstuck, and you'll do it in just 7 steps!
This course will walk you through all the things you need to know to shake up your career and take charge of your future. With Get Unstuck you'll learn to:
Clarify what's important to you in a job or career
Understand what's getting in your way of going after what you want
Build your narrative and tell your story to others
Figure out what you want to do
Find new opportunities
Network to land that job
You'll also get valuable information, handouts, sample email templates and networking plans to give you everything you need to understand who you are, what you want and how to Get Unstuck!